To consider: We use an unisex size chart
EACH PRODUCT HAS IN ITS DESCRIPTION THE SIZE DETAILED IN CM.
Measure yourself before buying or contacting us
Sizes are unique for each brand. With that in mind WE TRY TO INCLUDE AS MUCH ACCURATE INFORMATION ABOUT THE SIZE OF EACH PRODUCT AS POSSIBLE. ALL MEASUREMENTS ARE LISTED IN THE DESCRIPTION OF EACH ITEM AS WELL AS OTHER INFORMATION.
Our sizing is unique, because we try to be inclusive. You will find the sizes numbered and shown in centimeters.
– The size varies in each item. This is due to the fact that we measure the garment itself, that is why the size of the model appears as a reference to see the fit. 
– There are designs that are wider and will have less sizes than the tightest items, since they cover more sizes.
– SOME MEASURES OF THE SIZING CHART ARE IN HALF, THIS IS SO BECAUSE YOU COULD DIRECTLY PUT A SHIRT FLAT (ON A TABLE) AND MEASURE THE CHEST TO KNOW EXACTLY HOW TIGHT OR WIDE IT WILL FIT YOU (IMAGE A). THIS IS JUST ANOTHER WAY TO KNOW YOUR SIZE.
HOW TO GET YOUR SIZE CORRECTLY
1 ) MEASURE YOURSELF NAKED IN CENTIMETERS (INFO BELOW).
2 ) COMPARE YOUR NUMBERS WITH THE SIZE OF EACH PRODUCT.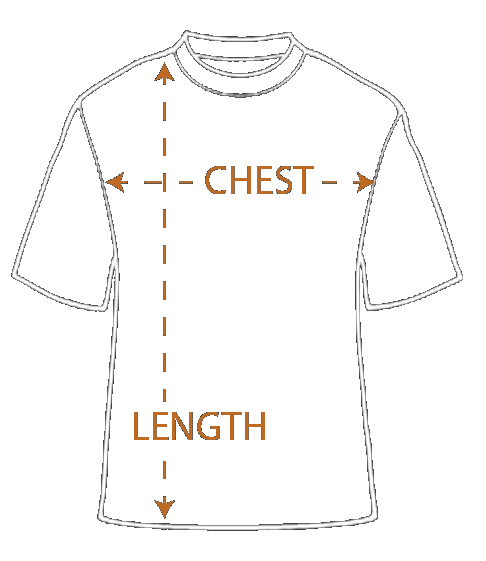 Grab a sewing measure tape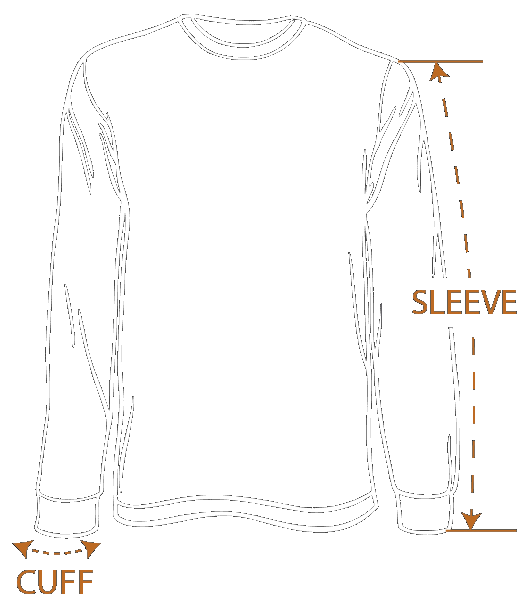 UPPER BODY
BUST / CHEST: Measure around the fullest part of your chest.
WAIST: Hold the end of the tape at your belly button and wrap around your waist to the front.
HIPS: Measure around the widest point of your hips and buttocks.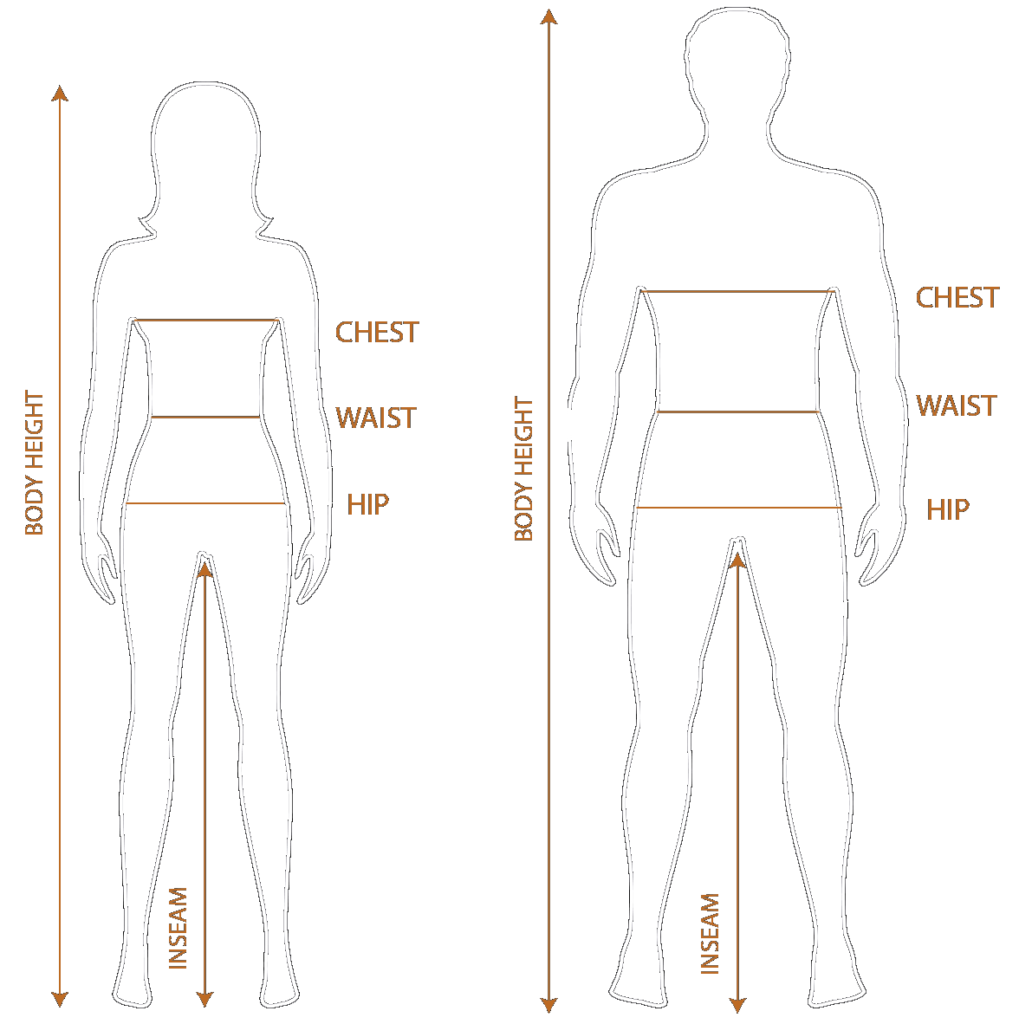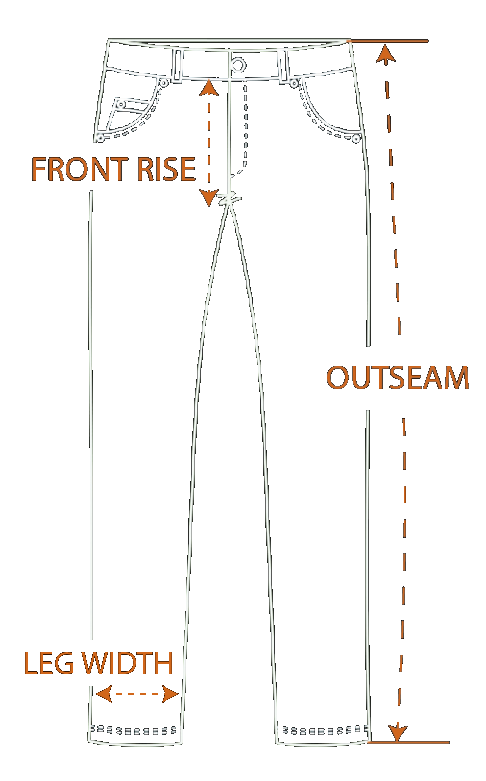 BOTTOM
Outseam Lenght: Measure from the top of the waistband to the hem.
Front rise: The length from the fork (where the legs meet at the crotch) to the bottom of waist band, measured along the fly.
Feel free to drop us an email with your measurements if you'd like some advice on what size to go for.
Don't see your size listed? Drop us an email with your request so we can work on expanding our size range or making your custom size.